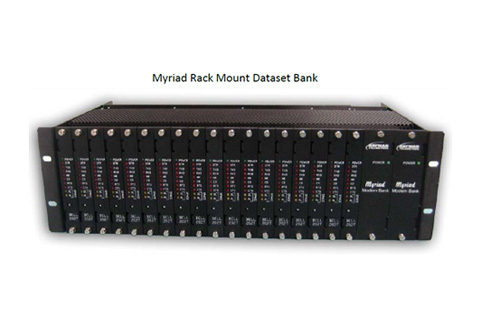 LV Electrical Equipment & Project Supplies
We offer ,
Modems
Instrumentation Cables
Metal Enclosures
Sensors
Limit Switches
Encoders & Decoders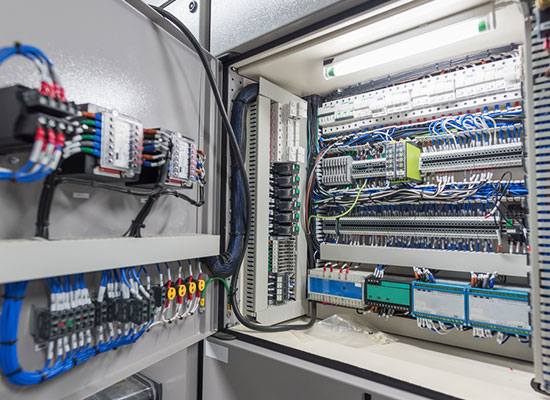 Electrical Project Materials
We offer quality products for the immediate project requirements in various business segments: Power, Water, Oil & Gas, Infrastructure Projects.
Low Voltage Panel
Single Phase & Three Phase Plug In Type DBs:
Form 4 enclosures (CPRI Type Tested)
Low Voltage Panel:
Low Voltage Panels (LV Panels – current rating up to 6300A in FORM II / III/ IV
Form II, III & IV type switchboards with Indoor & Outdoor application
Automatic Power factor panel up to 1000KVAr, 14Steps with Capacitor banks backed up by HRC fuses controlled by microprocessor relay with capacitor duty contractors.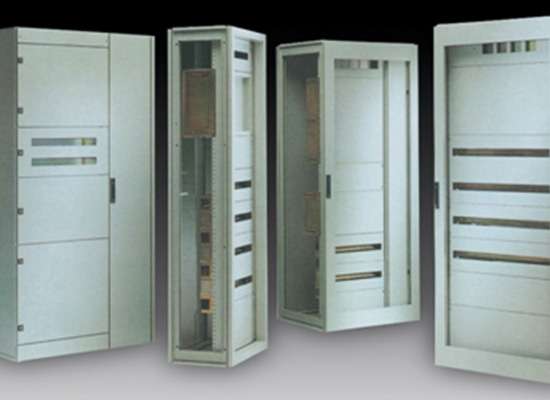 Form 4 enclosures (CPRI Type Tested):
Customized Design, creative, efficient and engineered specially to cater for customer requirements
Used for Indoor & Outdoor Application With Easy & Quick Installation
Doors With 180degree opening can be hinged on both right & left
With IP5X Ingress Protection
Enclosures are pretreated with Latest NANO Ceramic Coating
Eco-Friendly Powder coat Technique.
Form 4 enclosures (CPRI Type Tested) are available
Specific shades available on request
Products made from Aluminum & Stainless Steel also available
Customized dimensions available on request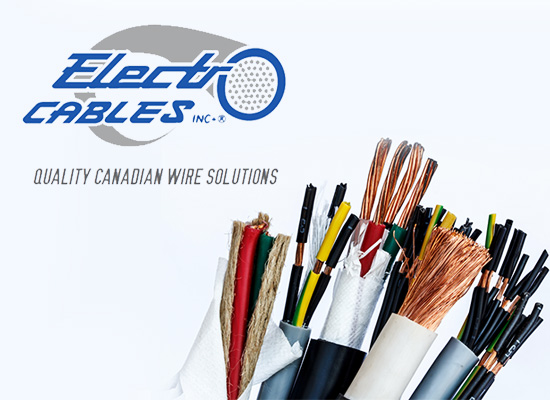 Instrumentation Project Materials
Telenatics / Reymar Modems for Leased line communication
Sensors & Transducers
Solid Flow Meters
Instrumentation Cable ( Industrial CSA cables , Photovoltaic CSA , Building wire etc , All Cables are RoHS  compliant)
Panel Accessories (Electrical & Automation)
Solar Inverters
Actuators and Deactivators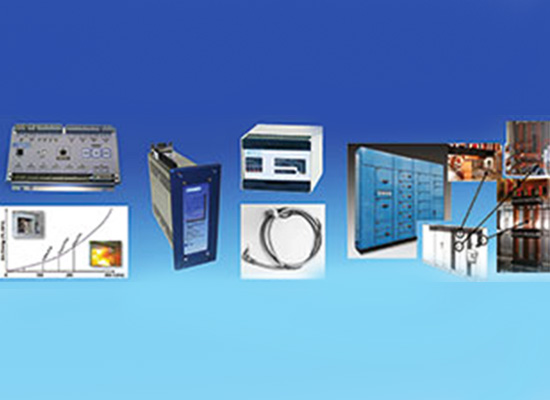 The arc detection system is equipped with light-sensitive sensors which immediately detect the occurrence of internal arcs, this means that the effective duration of the arc is considerably shortened and the gas discharge from the switch unit is appropriately reduced
Maximum possible staff protection due to fast disconnection after max. 1 ms reduces the load on the switchgear, decreases the gas discharge and minimizes injuries.
Applications in medium voltage switch gears, prevention of arcs in mining, arc flash protection in wind turbines, power stations and national power grids, protection against injuries
Compact unit – arc fault and overcurrent protection, High speed arc fault detection & Overcurrent protection detection with less than 1ms
Combines optical fiber ring and point sensors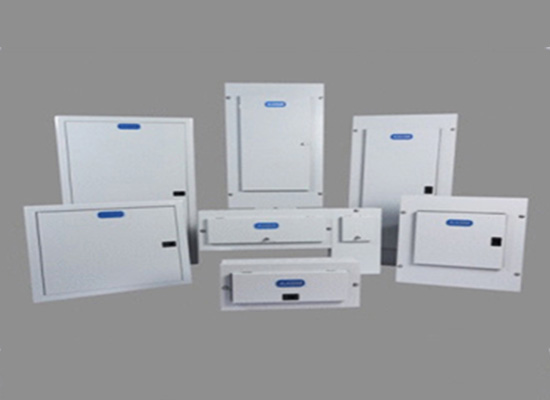 Single Phase & Three Phase Plug In Type DBs:
Distribution Boards are engineered and built to the latest International standards. They provide high level safety, reliability and easy maintainability and are well accepted for residential & Industrial installations. Distribution Boards are fully type tested at 'KEMA, Netherlands.
Single & Double (Split) & Compact pan assembly designs available with easy interchangeability of component.